Technical equipment

FL INTERCOOP also ranks among Germany's state-of-the-art providers of translation services from the point of view of its technical capabilities. We have at our disposal



numerous PCs – file formats: Word (.DOC, .DOCX), Excel, Power Point, .PDF, .FM ...



file delivery via e-mail, on CD, DVD, FTP or as a hard-copy colour laser printout



Trados 7, Trados Studio SDL 2011



several laser printers and fax machines



mobile fax machine, iPhone, Android phones

Possibilities:

Pre-print layout procedure using Corel, QuarkXPress and Adobe InDesign in our composition studio (for numerous languages)
Scanner and image-processing as well as exposure - film supplied for offset printing.

The environment and the issue of conservation of energy are given priority consideration at FL Intercoop. Our offices in Moers have been fitted throughout with LED lighting since 2012, which has enabled us to cut electricity-consumption levels by more than 70%.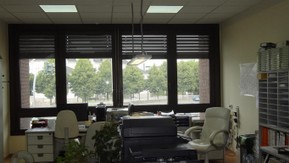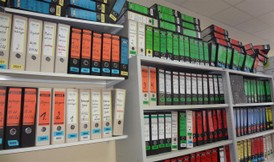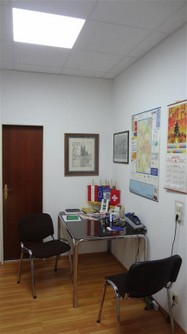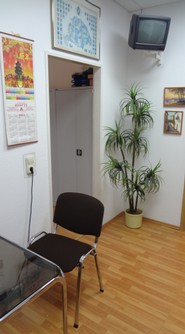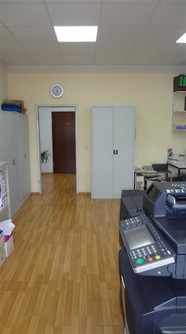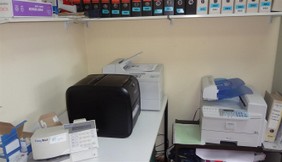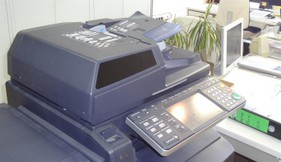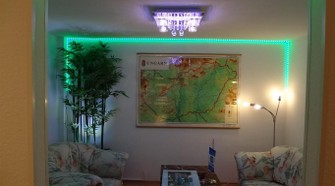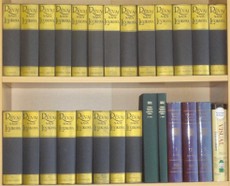 Updated on December 9, 2014

Technical background
in order to serve our customers...

Beginnings in the year 1986: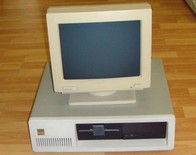 Our first computer an IBM XT - price: DM 11.000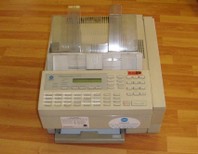 Our first Minolta fax machine - price: DM 9.700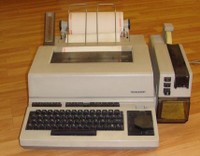 Our Siemens telex machine (until 2001)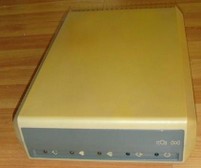 Our teletex machine (until about 1995)





References

FL Intercoop 30 years on ...

30 years in the service of communication between peoples. A 30-year-long opportunity to cater for the needs of our highly esteemed customers!

It seems like only a short while ago that we celebrated 25 years in business. And already, another 4 years have come and gone!

A few details of interest:

In what feels, looking back, like just a very brief 3 decades, we

have translated in excess of 1 million pages,


have made use of - and gone through - 32 computers and notebooks, 20 printers and 8 fax machines,


we purchased our first IBM computer in the year 1986 for DEM 11,000 and our first fax machine for DEM 9,700,


we have prepaid postage to the tune of more than EUR 80,000 using 4 franking machines,


were also still making use of our Siemens telex machine in 2011


we have had 15 company cars,


held 11 State-recognised translator and interpreter examinations before the Düsseldorf Chamber of Industry and Commerce with in excess of 100 candidates participating (1988-1998),


we have had 26 employees and have engaged the services of more than 500 freelance colleagues,


we have held onto our status as market leaders in the City of Moers and within the Administrative District of Wesel and …..


incorporated no fewer than 8 companies.


Our oldest client was 97 (ninety-seven) years of age ...