Technical equipment

FL INTERCOOP also ranks among Germany's state-of-the-art providers of translation services from the point of view of its technical capabilities. We have at our disposal



numerous PCs – file formats: Word (.DOC, .DOCX), Excel, Power Point, .PDF, .FM ...



file delivery via e-mail, on CD, DVD, FTP or as a hard-copy colour laser printout



Trados 7, Trados Studio SDL 2011



several laser printers and fax machines



mobile fax machine, iPhone, Android phones

Possibilities:

Pre-print layout procedure using Corel, QuarkXPress and Adobe InDesign in our composition studio (for numerous languages)
Scanner and image-processing as well as exposure - film supplied for offset printing.

The environment and the issue of conservation of energy are given priority consideration at FL Intercoop. Our offices in Moers have been fitted throughout with LED lighting since 2012, which has enabled us to cut electricity-consumption levels by more than 70%.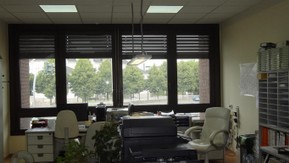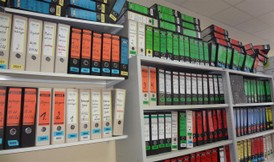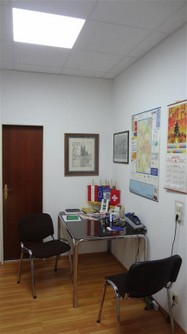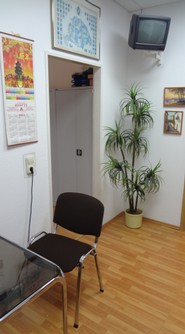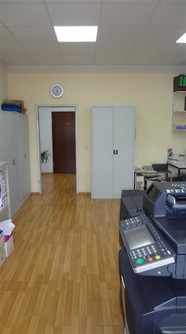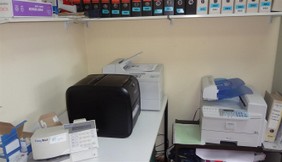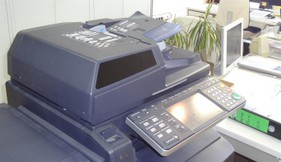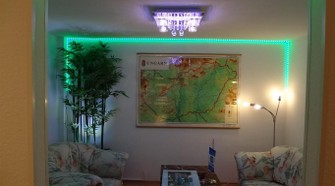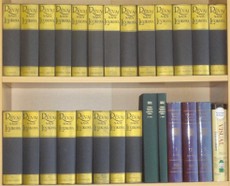 Updated on December 9, 2014